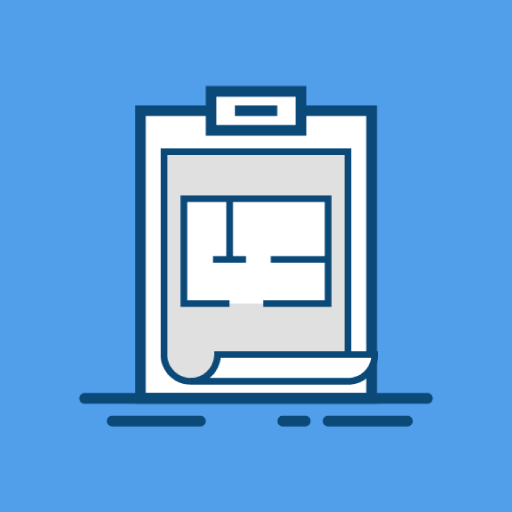 Construction Blue Prints and Drawings. Annotate and Comment
Want to use your forms?
Use My Form
Eliminates the need to bring paper plans to construction sites
Load blueprints as PDF files, edit and annotate them
Upload or take photo and edit it right in the app
Create and share information with other people working on the project
Can't find the app you need?
Continue to searching in our app store or get a free quote for a custom app